Looking for a great workout? Download our 21 Day HIIT Workout, proven to give you that body you've been looking for.
Thank you for joining the "lushus" movement with Lush Body Fitness. As you begin your 21 day HIIT program, you will experience all the benefits of fitness; lean muscles, reduced body fat, better focus, and increased energy. You have made the decision to put in the hard work to improve your physical self, which in itself is a testament to your willingness to make yourself better. Here at Lush Body Fitness we believe that there are 4 keys to fitness success:
Consistency
Determination
Persistence
Perseverance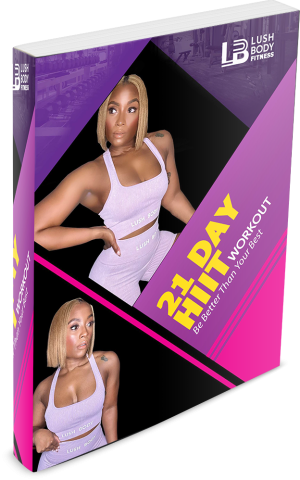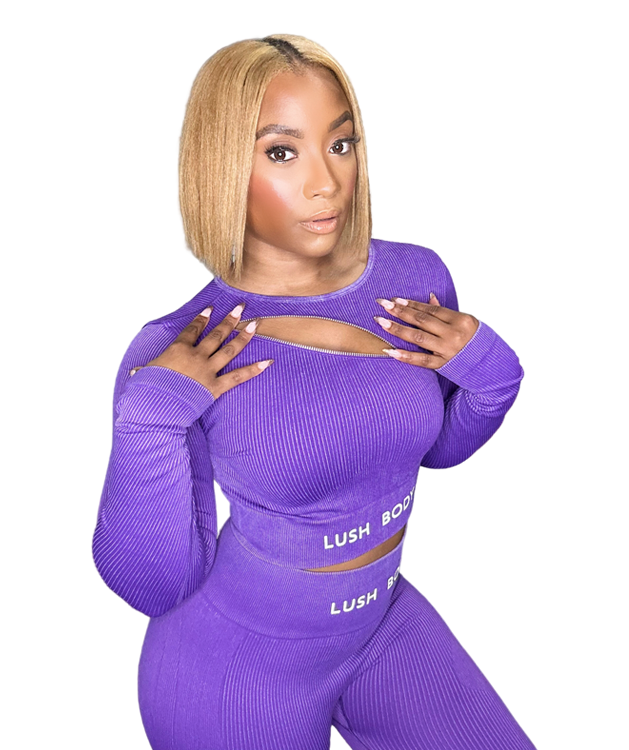 Stay in The Know
NEVER MISS A DROP: Be the first to know about new arrivals, private drops, restocks and more. Unlock 10% off  when you sign up.